Photo Gallery
Today:
FREE Estimates!
If you're interested in having a professional landscape service maintain your home or office, please feel free to contact us!
We offer FREE estimates! We are located in South Dartmouth, MA. No job too big or small!
Click here to get your free estimate!


Photos of our work...
Click on the images below to view the photo galleries

Lawn Maintenance Photo Gallery: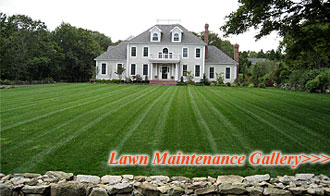 Spring & Fall Clean Up Photo Gallery: